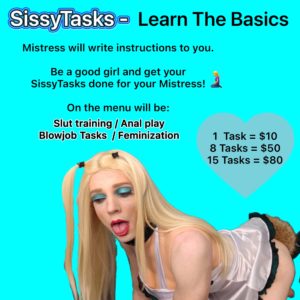 I expect from a personal slave that he puts My life, needs and pleasure first. That's not the nature of the average man: the fast majority of men is focused on his own erotic fantasies.
Starter Level
My starter instructions will help you with the shift in focus by combining your kinks with My pleasure.
Curious? Have a look.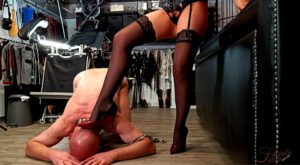 you pathetic little man…
you mean nothing to Me, absolutely nothing! I will humiliate you, about your tiny dick, your useless life. I will crush you under My boots like a cockroach.
I will make you crawl like a worm, bark like a dog. I will make you lick the dirt from the sole of My boots.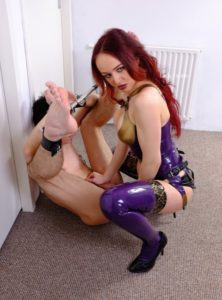 So you dream about being at the mercy of a harsh Mistress? Surrendering to a young, beautiful but arrogant Lady?
I will play with you like a cat does with a mouse: you poor little creature have no chance to escape.
I will make you feel small and irrelevant, accepting your inferiority and need for a strong alpha Goddess that I am!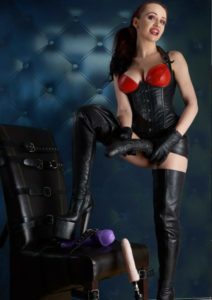 All men are weak, just because of their useless little dicks.
I will control your sex life and drive you nuts… you will crave for an orgasm, but will I allow you to have one? Do I believe you've deserved it?
And even so, will I allow you to have one? Or shall I have you wait for another week or so?
you want it soooo badly, so badly… hmmmmm… you will do everything to have that single orgasm, won't you?!
I will drive you crazy, and I will take full advantage of your menly weakness!
Advanced Level
Once you have followed at least one serie of My starter instructions and you understand that My pleasure and needs come first, you may apply for My advanced tasks.
I will mold you to My needs.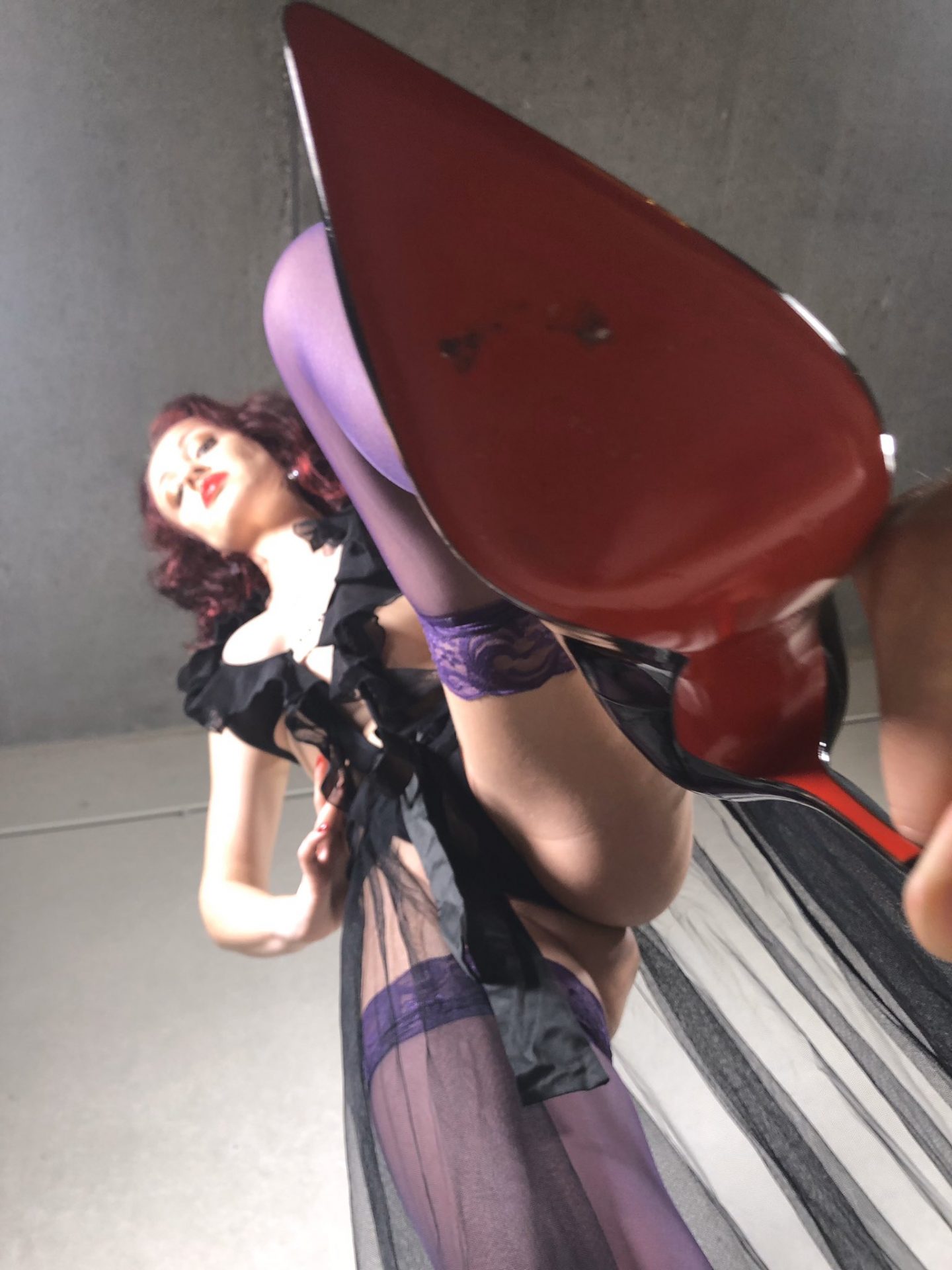 In this training I will teach you even further how small and piddling you are, and how you can reform your life by making Me - or another Dominant Lady - the center of your existence.
I will push your limits, as only then you will really learn something and will you be able to change your life for the better.
I will teach you to obey instantly, blindly, without hesitation.
Obeying at the snap of My fingers.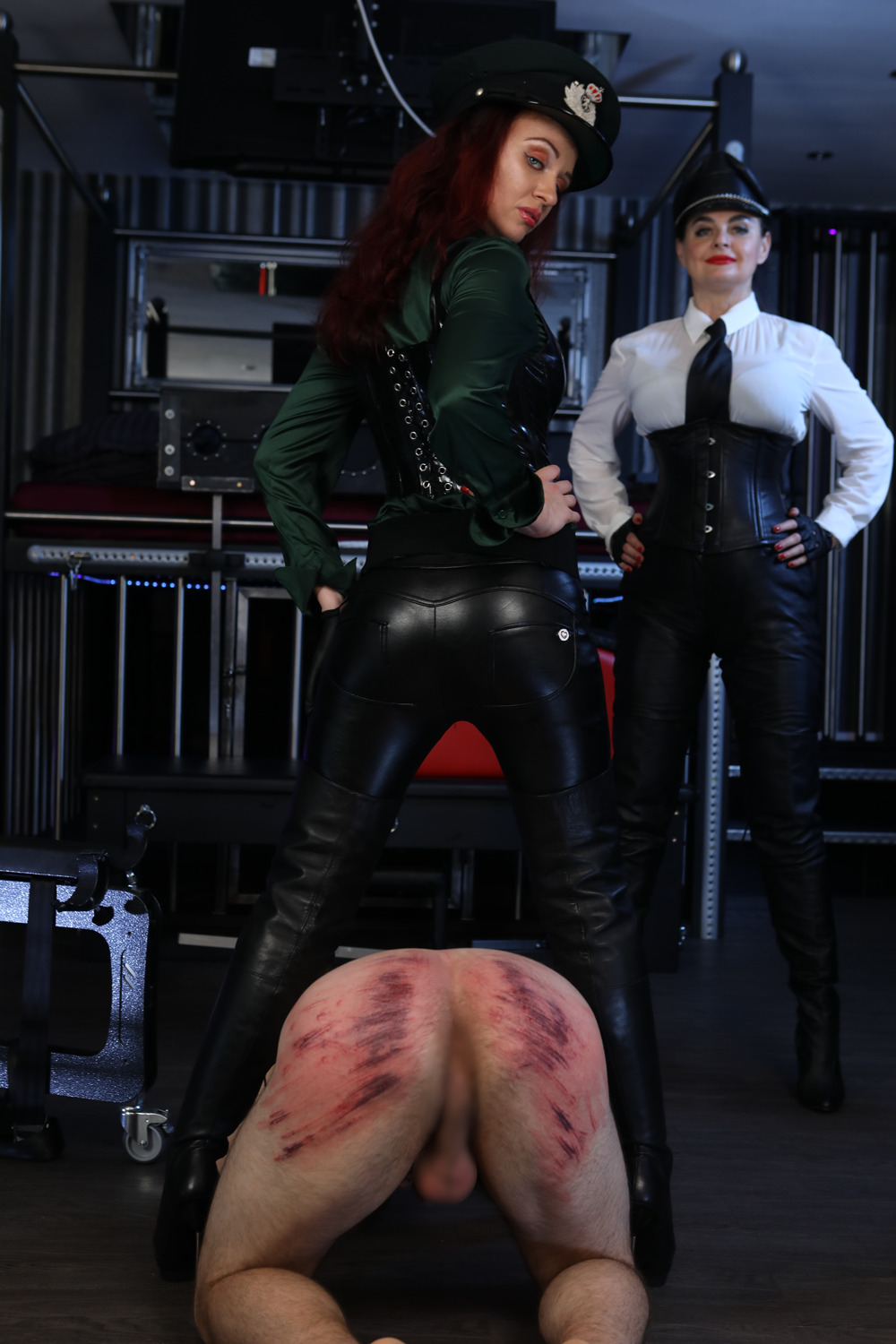 I will teach you absolute obedience, you will understand that nothing is yours anymore.
you are Mine, and each and every part of your pathetic slavebody belongs to Me! Ans I will (ab)use this mercilessly to My benefit, haha.
you will be completely helpless!
I lov'it! Power and Control are My absolute thrills!!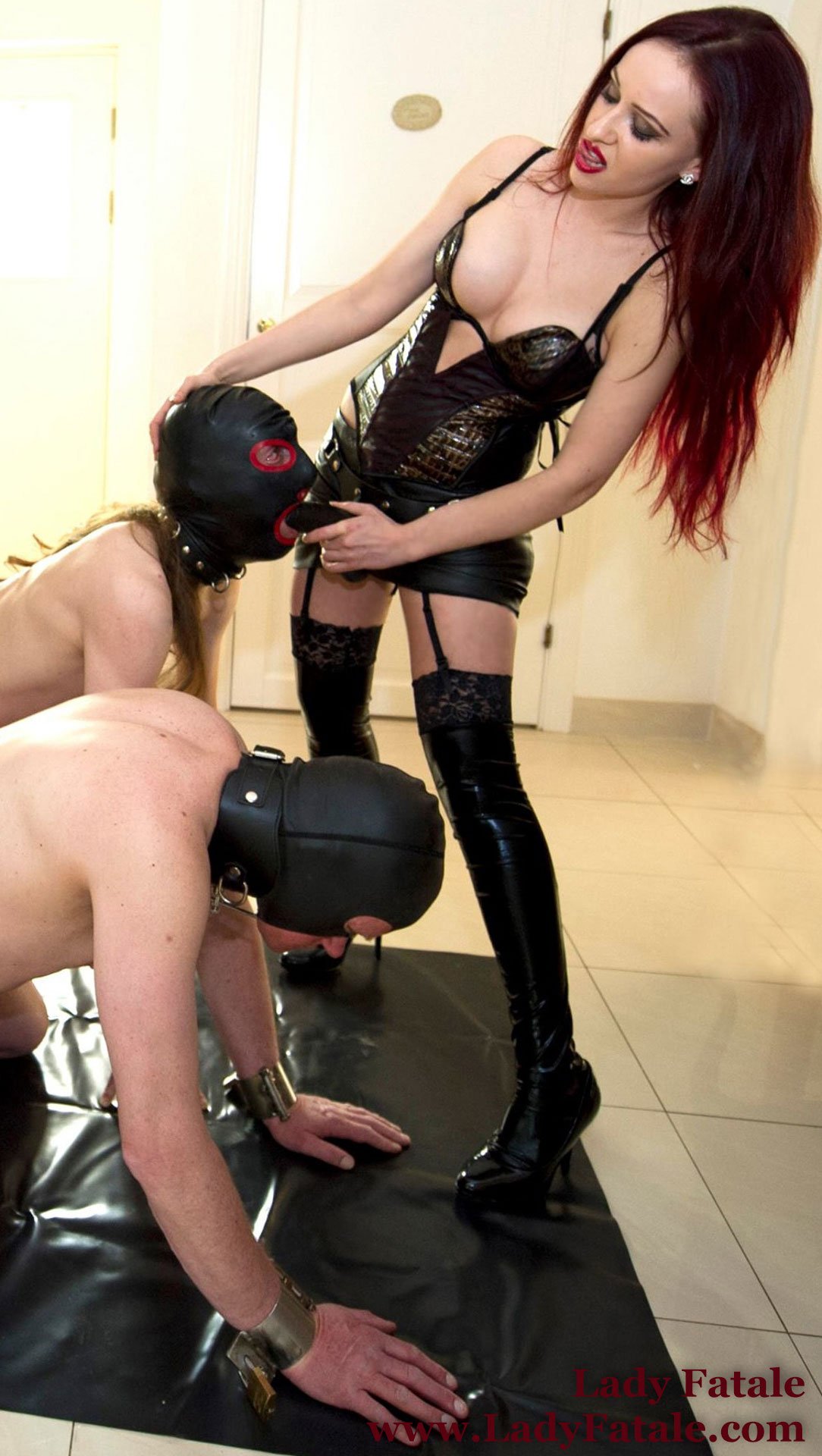 So, you think sex is important? you are right! But... it is not about the pleasure of the male, but about that of the Female. First Us, and then - may be - you. May be not...
I will teach you to drastically improve your sexual skills in favour of Us, Women, Who pass on life!
you have so much to learn...
My training programs are online and interactive.
Register & Log in ⇒ Pay ⇒ Receive My first Task
To pay for access to My training programs you first need to register and login. Registration is easy with your Twitter or Google account. Or in the traditional way, with email and password.
Payments are safe and reliable, through all major creditcards, Apple Pay and Google Pay, and through many leading local payment methods like iDEAL, Bancontact or SofortBanking.
Payments are handled through My Digitopress payment site.
For maximum neutral appearance all payments are in the name of Digitopress, and training programs are specified as "Training XYZ" rather than the actual names on this website.
Your payment details remain with the payment service provider and are not shared with Me.
I don't use PayPal, as I have had too many bad experiences with them.

After the payment you will be redirected to My separate online training environment.