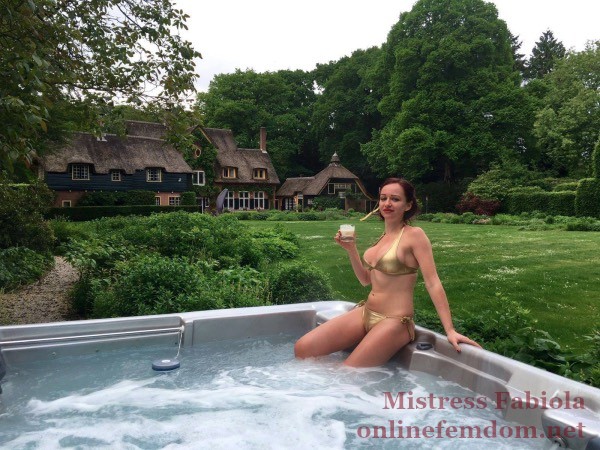 Two of My slaves surprised Me with a special day full of relaxing and wellness. Not in a crowded wellness center but on a location that suits My status as their Owner: a large mansion with private facilities, and these two slaves serving Me every whim.
Private Wellness
My harsh training of these two lowlifes has obviously paid off! This day has costed them a fortune, next to a full day of hard slavery work and servitude.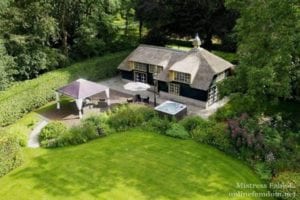 I had a wonderful massage, a private sauna, drinks, a great dinner with fresh and healthy food.  These slaves know how to treat a real Lady!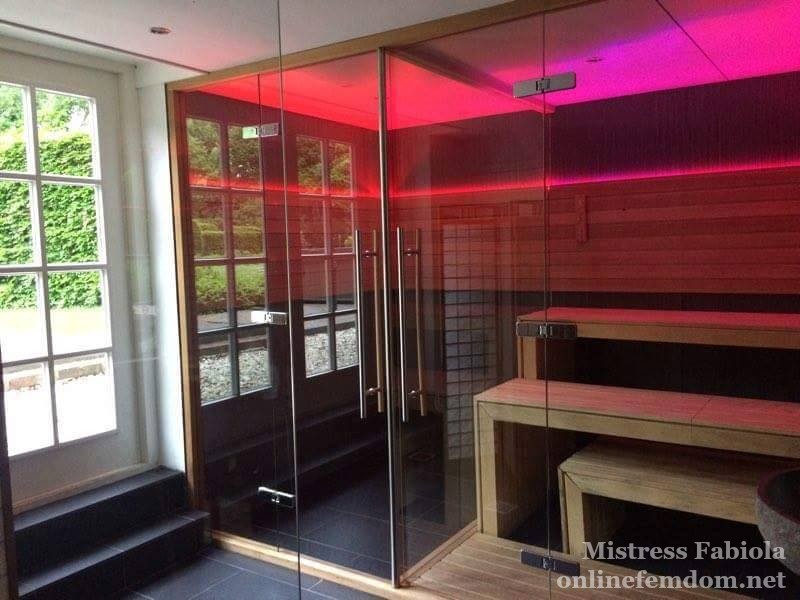 Do you want to surprise Me?
you can, little man! Be creative, impress Me with your generosity.
But: I am very selective who I allow in My presence!
I don't care about big expensive presents. Of course I do appreciate these, but the biggest present you can give Me is complete obedience and servitude.
Don't be surprised if I reject your offer when I am not 100% convinced of your loyalty and servitude to Me. I am not for sale.
It is My way or the highway! No compromise!
Want to play safe? Support Me financially
you can always support Me financially, in many ways. Check here for details.