Thanks slave, for sharing My post on Facebook.
I now have more than 1,000 people liking My page. This is just the beginning, the next milestone is 5,000 likes.
Keep on following Me and sharing My posts!
Obey Me!
Lady Fabiola Fatale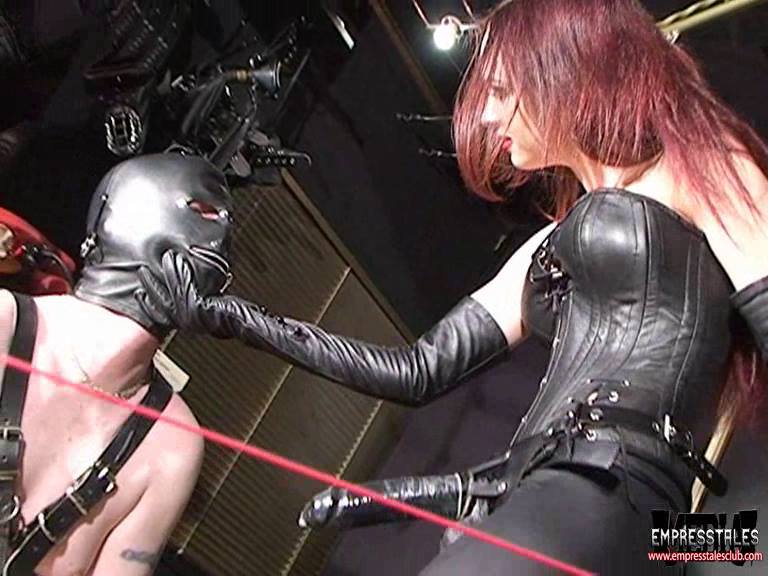 Leave a comment below, and click "Also post on Facebook".
Thanks!