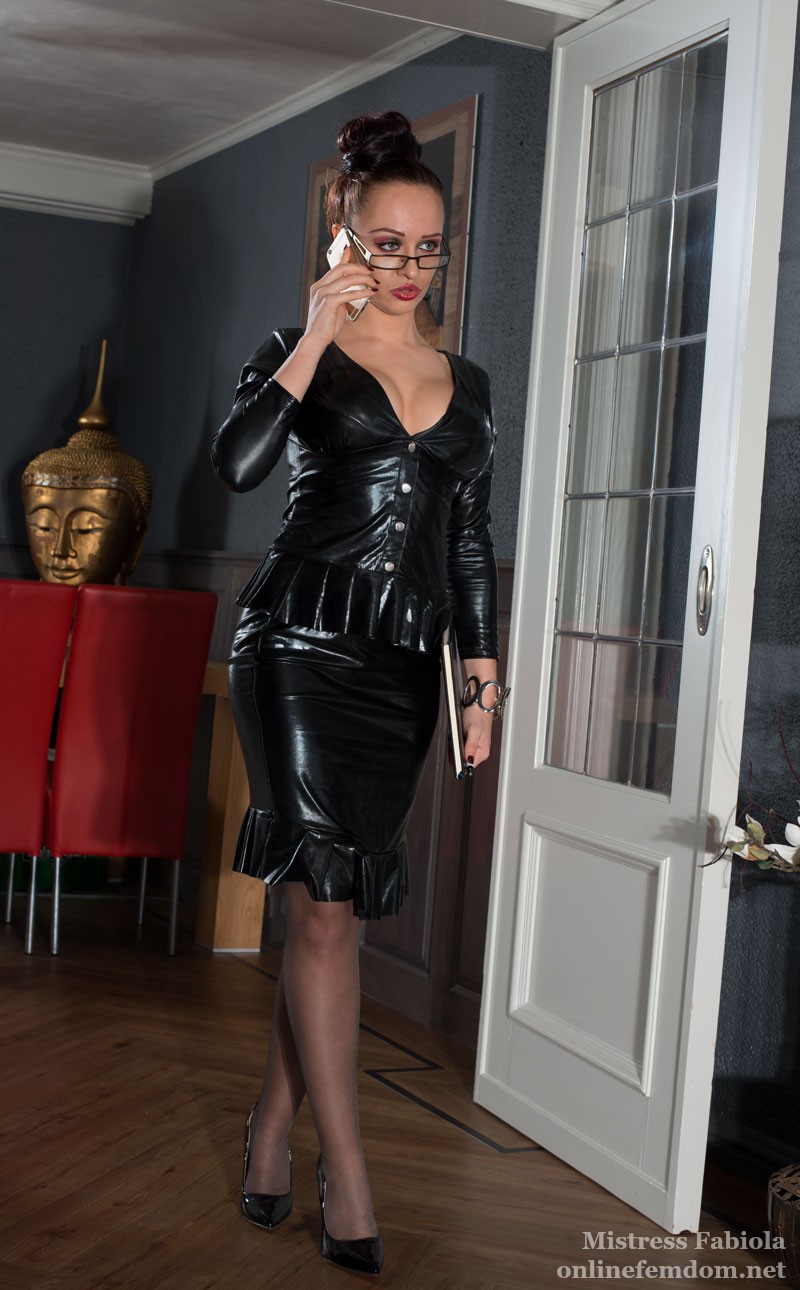 Webcam appointment are possible from Monday – Thursday – 11:00 – 17:00, Amsterdam time)
30 minutes: € 80
45 minutes: € 120
60 minutes: € 150
Do you want to book a webcam session? This is how you do it:
Add Me to Skype : MistressDutch@hotmail.com
When I am online you can send Me a message to book.
(If I am offline that means I am closed / no time).
You tell Me if you want to book 30-60minutes webcam and you pay by iDEAL, creditcard or Circlepay.
Booking by email / WhatsApp is NOT possible.
When I am offline on Skype it means that I am closed / busy. I don't want to receive questions if I can come online.
Respect My free time!
When I am offline, fill out the form below, send me your request, then pay via a link in the email that you'll receive from Me. I'll set a timeslot with you.
---
---
Payments are safe and reliable, via creditcard, iDEAL, Bancontact, SofortBanking or Western Union, and in the neutral name of Digitopress.







I don't use PayPal, as I have had too many bad experiences with them.
---
My Rules for contacting with Me
Upon confirmation of the payment I will check My availability and I will advise you of the exact time our session will start, including the link and instructions for our session.
If your requested dates are not suitable to Me, I will propose other dates and times. In those cases I expect you to be flexible and adapt your agenda as much as possible.
I will communicate the timeslot in GMT.
It is your responsibility to check your availability in your timezone! You can check it here.
In case you need to postpone our on-line session, you must advise Me at least 2 hours in advance. If you advise Me later than 2 hours prior to our session, I may decide to withdraw our appointment  without rescheduling and without refund.
No-show = no rescheduling AND no refund!
Be there in time (better: 5 minutes early, waiting for Me on your knees…).
Be respectful. Be humble. Be a good slave!
I look forward to talking to you, slave!
Obey Me!
Lady Fabiola Fatale